Waldorf Astoria Amsterdam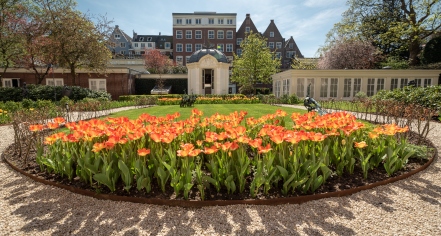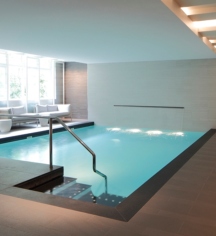 Activities & Events
A personal concierge is assigned to every guest to ensure their wishes are fulfilled and their stay is unforgettable through the program known as the "True Waldorf Service." Guests can enjoy unparalleled access to VIP transportation options, private museum tours, and exclusive theatre tickets. Anything is possible to ignite unforgettable experiences and memorable moments.
Enjoy these events throughout the year:
Amsterdam Dance Event
The Amsterdam Dance Event is a five-day-long festival, featuring 300 events and 2,000 DJ's playing at 100 clubs and venues. Together, the festivities combine to make Amsterdam one of the busiest and most inspiring clubbing cities in the world. It is a unique, cultural experience rooted in contemporary dance, offering nearly a week of film screenings, art shows and, pop-up musical performances.
Amsterdam Light Festival
An annual event since 2012, the Amsterdam light festival runs from November to January. Look out for dedicated canal cruises and a dedicated walking route.
PAN Amsterdam
PAN Amsterdam is an annual art and antique fair that has been active since 1987. Since then, the fair has grown a reputation for featuring a friendly atmosphere and an opportunity to meet the best art dealers. With over 100 galleries and dealers, this event is sure to spike the interest of art collectors and antique aficionados.